I'm excited to see California State Route 79 after exiting Interstate 8 because it is the gateway to the historic mountain town Julian, formerly attracting people from all over the country searching for gold during the short-lived Gold Rush era 1869-1870.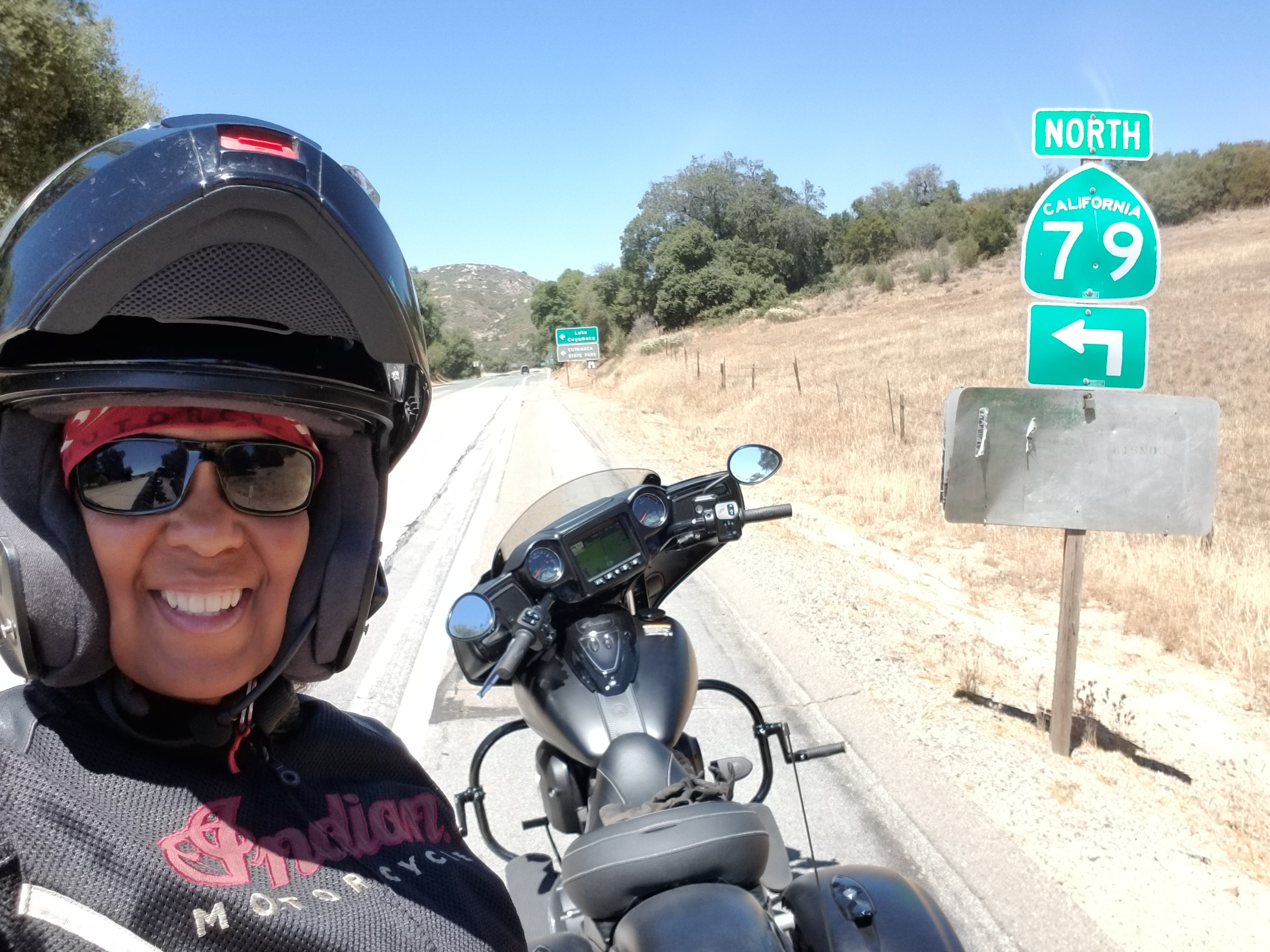 Today, most people visit Julian for Apple pie!  Mom's Pie House is a popular choice to stop for an apple pie. Abby the Bear is standing next to the welcome sign waiting for the opportunity to take a selfie to post on Instagram using hashtag #abbythebearjulian.
There are so many flavor pies made from scratch to choose from and a small ice cream selection as a topping. I chose the traditional apple pie with vanilla ice cream.  APPLE PIE A LA MODE YUMMY!!!!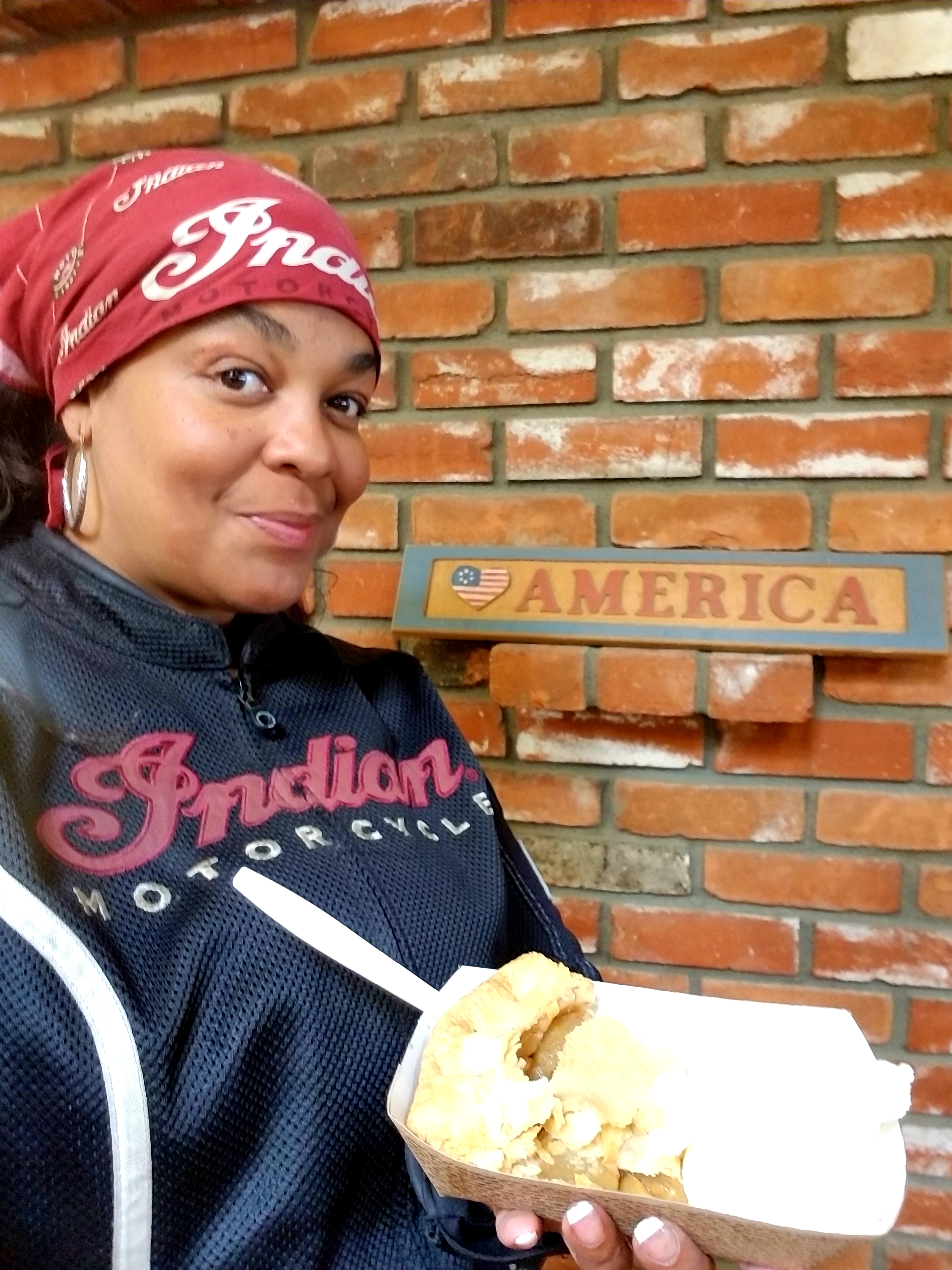 Apples were introduced to Julian in the 1870s. Apples in Julian are in short supply due to the drought. A lot of orchards are closed for visitors to pick apples in late August during the ripening season. Some of the pie makers in Julian have their own orchards, which are not open to the public. The tourist market pressure for Julian Apple Pies requires pie makers to purchase applies from orchards within and outside California.
Miner's Diner is another popular spot known for the display of old toys, candy and soda bottles or to grab a burger and old fashioned milkshake.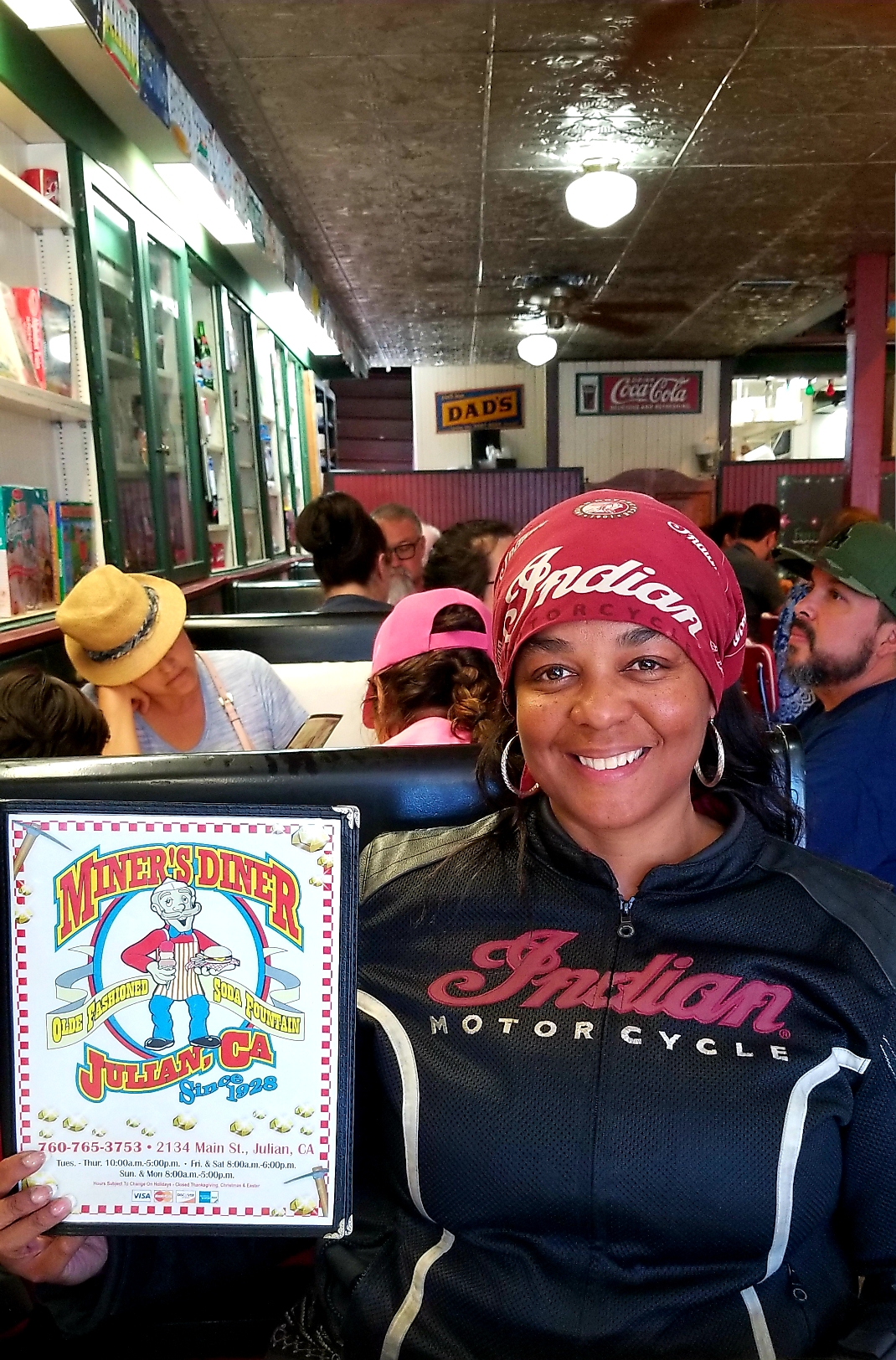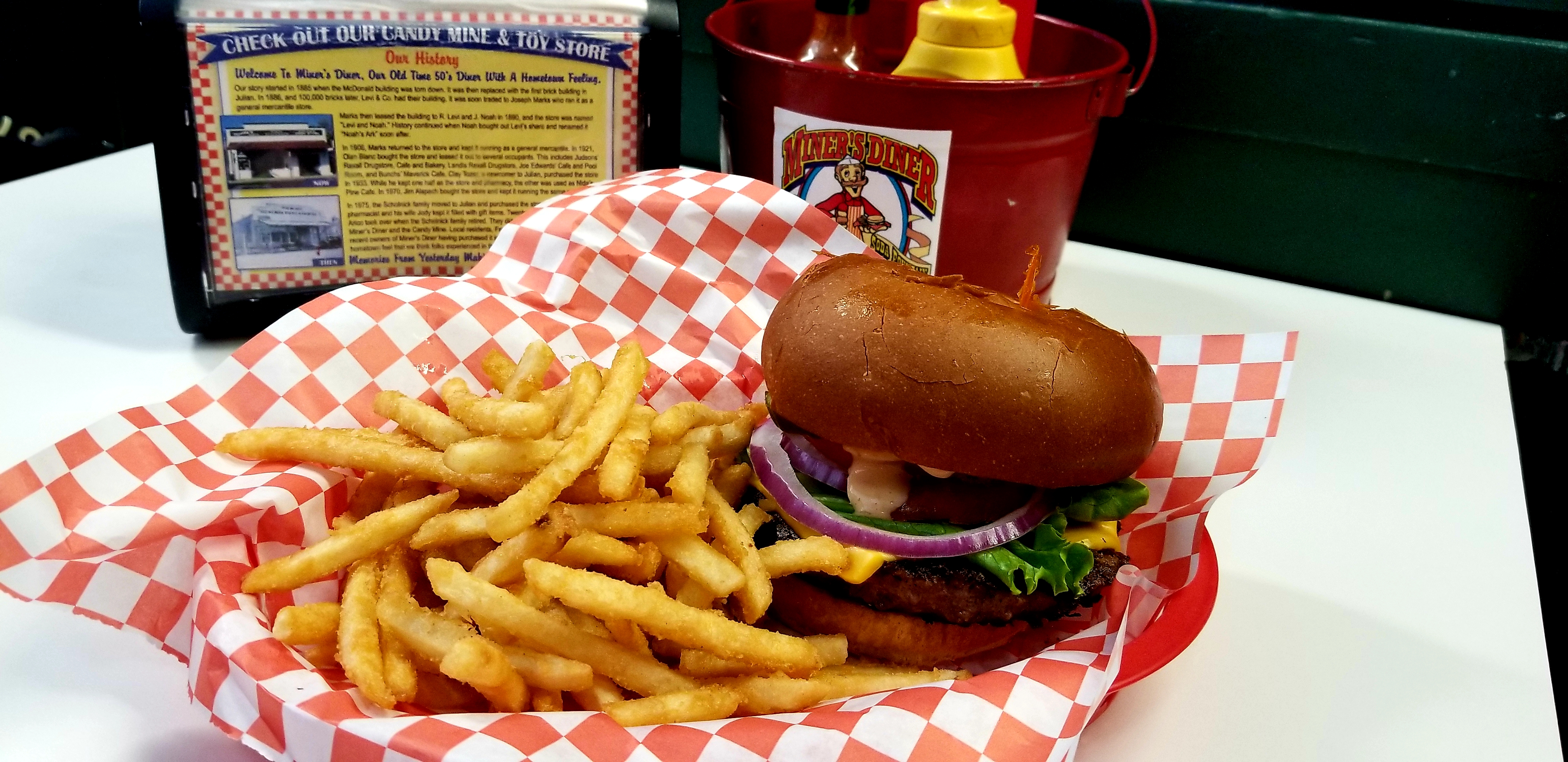 Julian is a great place to visit for individuals that enjoy history, nature and outdoor activities such as walking, hiking, horseback riding. Perhaps a visit to a few places not too far off the beaten path such as the Oasis Camel Dairy to purchase camel milk soap or a visit to the California Wolf Center to increase awareness of this endangered species or spend the night to stargaze and make a wish on a shooting star.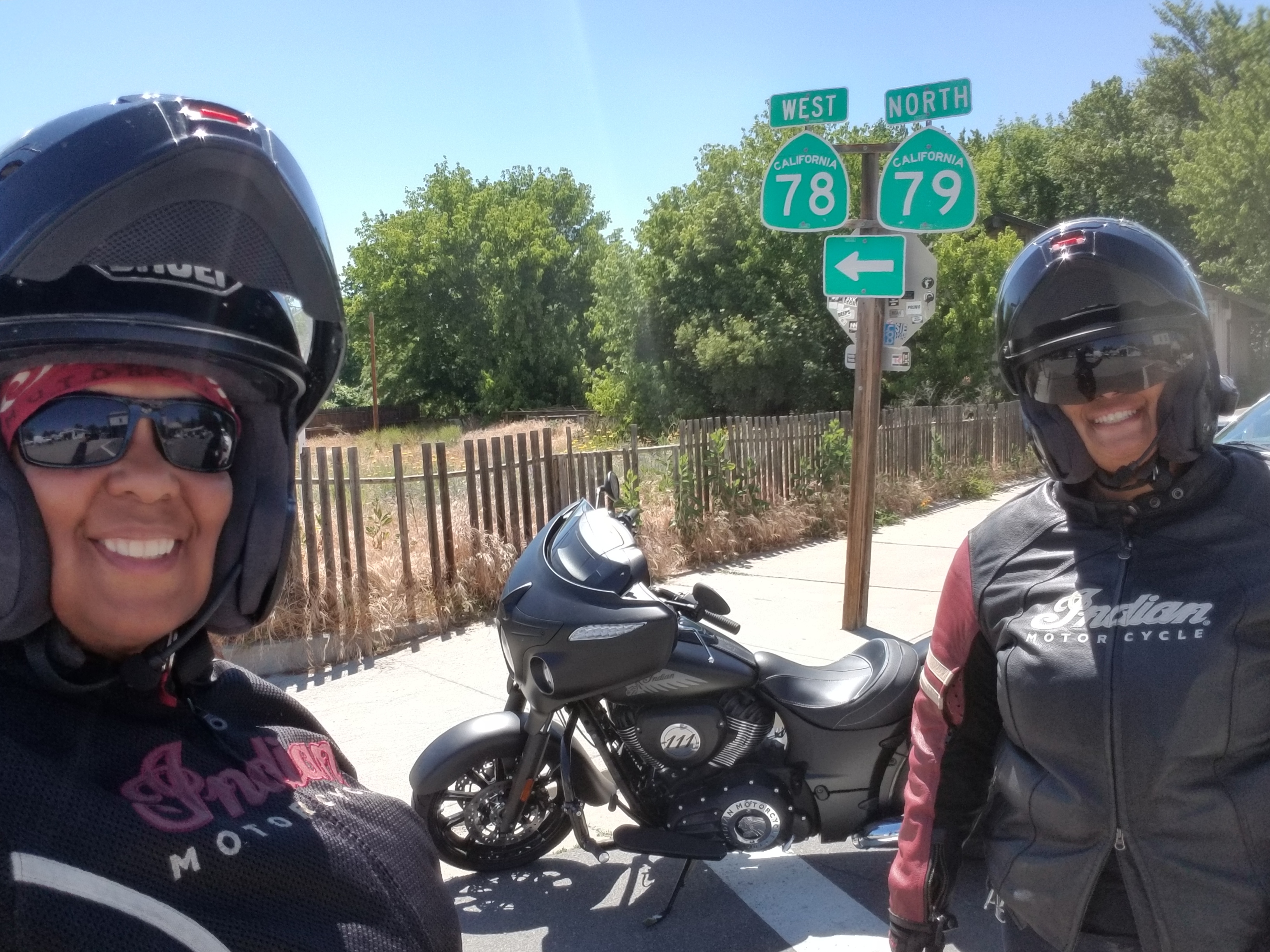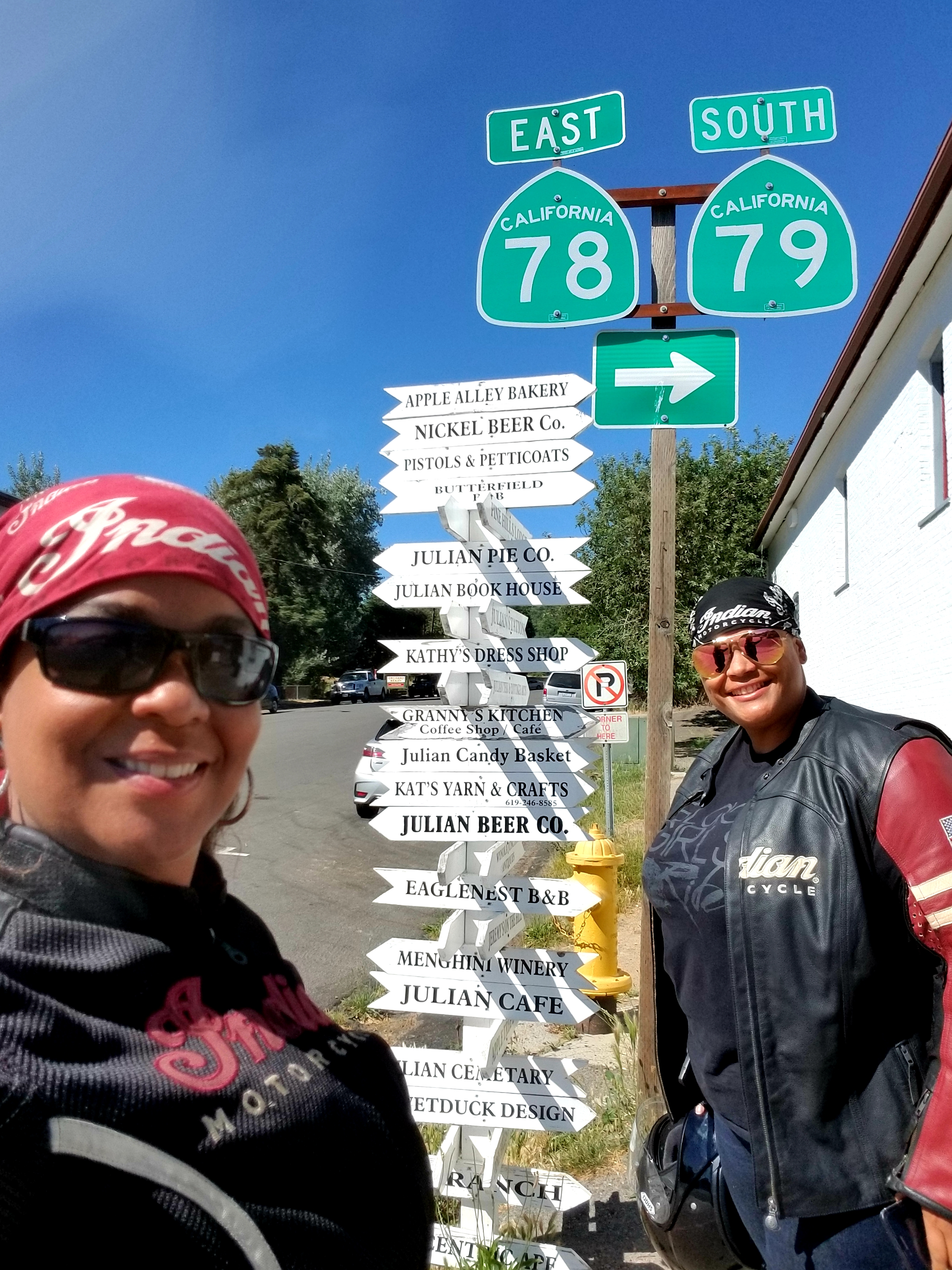 As I ride my motorcycle on California State Routes 79 and 78, I can't help but notice dry land and CAL FIRE signage warning of fire danger. Residents of Julian are currently divided about preserving the last historic volunteer fire department in San Diego County. San Diego County cut funding and pulled a paramedic and fire engine after the Julian-Cuyamaca Fire Protection District voted to stay independent. Fire prevention and safety is the responsibility of residents and visitors to preserve the history and culture of Julian during this divisive era.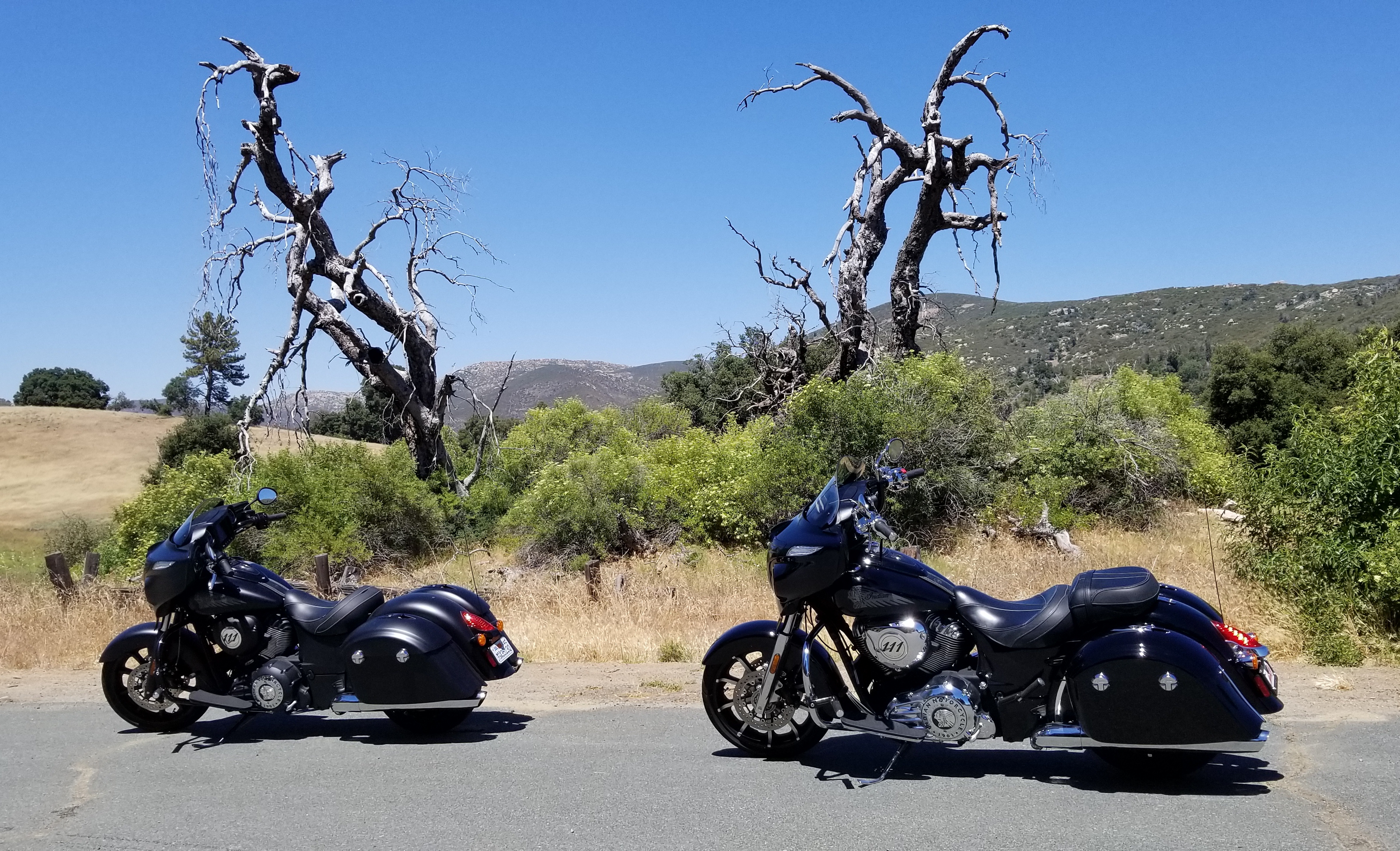 If you decide to visit Julian, stop by the Chamber of Commerce inside Julian Town Hall for information on apple orchards, historic sites, dining, hiking, camping, wineries, breweries, activities and events.