It's highly suggested to check the weather along the route you plan to take on your journey to your destination outside your local riding area.
My go to website to obtain weather forecast on Interstates are https://www.theweathernetwork.com/us/maps/us-highway-forecast/ and https://www.accuweather.com/en/driving-directions-weather.  My favorite app to monitor weather conditions is MyRadar http://myradar.com.
The more you ride your motorcycle across state lines, you will LEARN HOW TO READ THE SKY. Is the sky clear? Are the clouds white or dark ready to release rain?
PAY ATTENTION TO THE ANIMALS. I've witness for myself during my cross country motorcycle rides the old wives' tale is true if COWS ARE LYING DOWN IN A PASTURE A RAINSTORM IS COMING…lol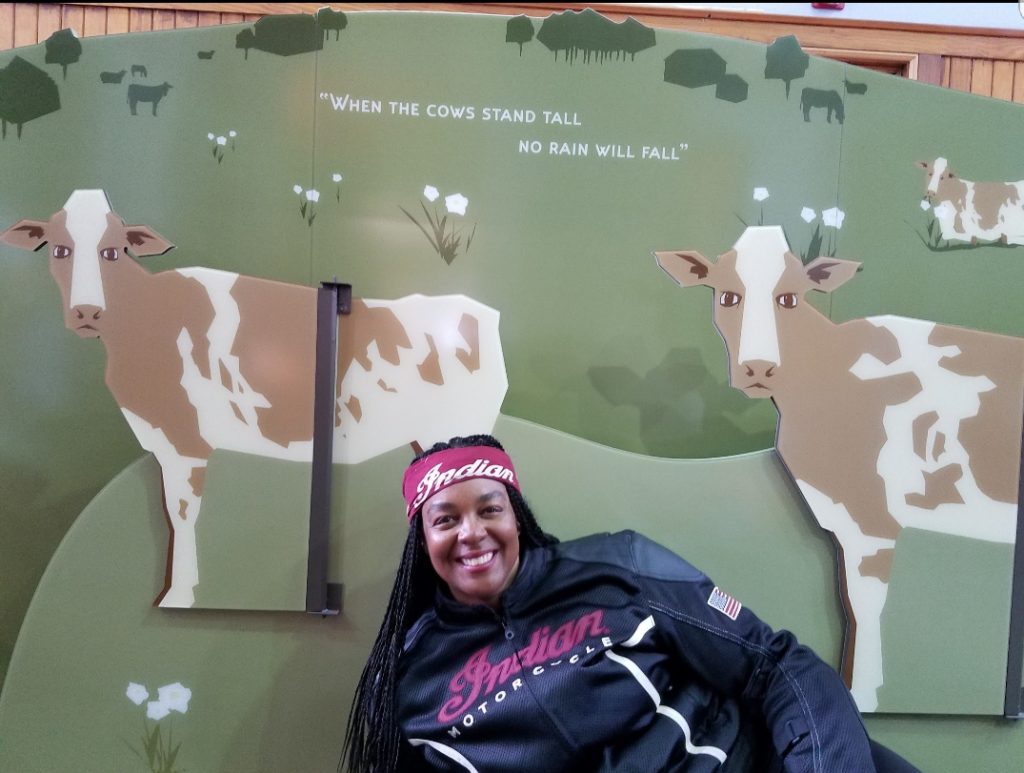 ALWAYS PACK YOUR RAIN GEAR!!! It rains winter, spring, summer and fall.
ONLY YOU ARE RESPONSIBLE FOR MAKING SURE YOU DRINK PLENTY OF WATER AND LIQUIDS WITH ELECTROLYTES TO HYDRATE to prevent dehydration and heat exhaustion, which can lead to more serious health conditions, such as heat stroke.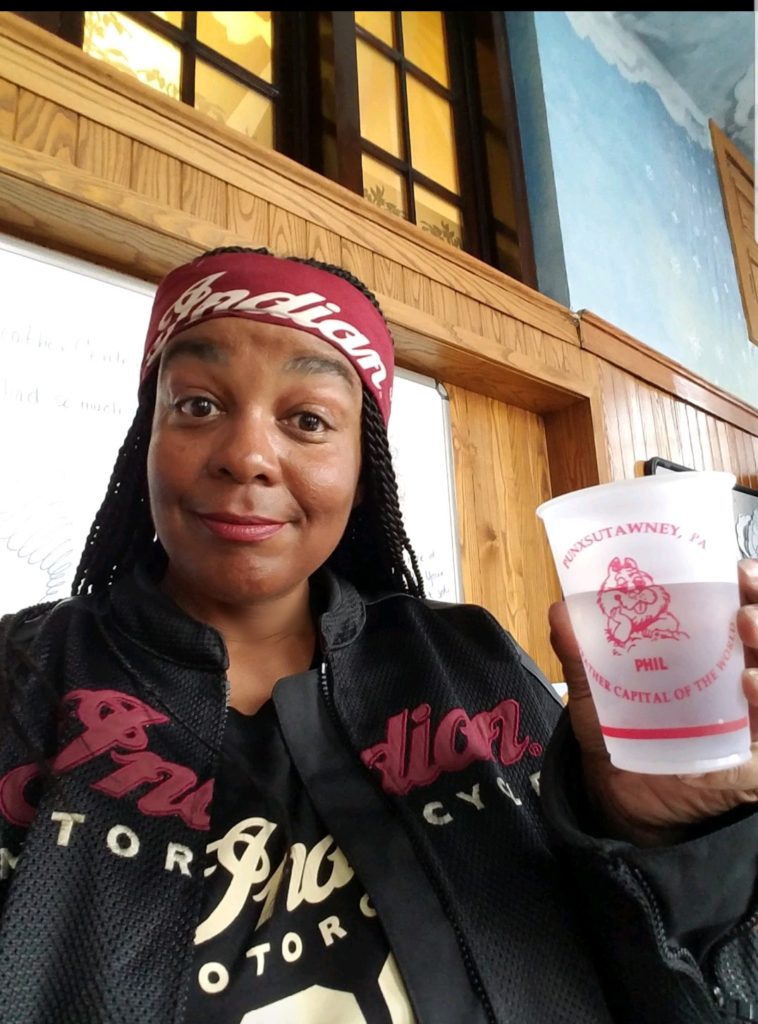 Ride Safe and Ride Smart,
SeCCRet the Cross Country Rider